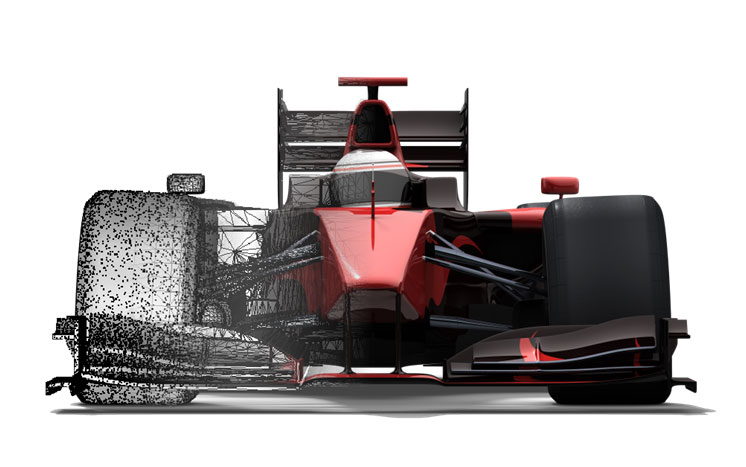 We are pleased to announce that 3D3 Solutions is now an authorized reseller of Geomagic software. Geomagic offers 3D software for creating digital models of physical objects for reverse engineering, product design, rapid prototyping and analysis.
Here are some of the products they offer:
Geomagic Wrap: 3D Polygon Software
Geomagic Qualify: 3D Inspection Software
Geomagic Studio: Reverse Engineering Software
From now until December 31, 2010, we are offering special pricing for Geomagic software.
---
This blog post was previously posted on Fri, Nov 12, 2010 on 3D3 Solutions blog. LMI Technologies acquired 3D3 Solutions on May 1, 2013.
Posted by Pauline Tang