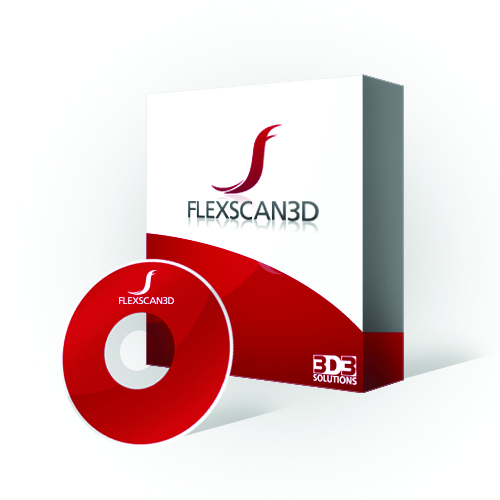 Our team is happy to announce the official launch of FlexScan3D 3.0. The software and the HDI 3D Scanners, which include with the new version of the software, are now available for purchase. 3D3 Solutions will showcase FlexScan3D 3.0 at Rapid 2011 Conference & Exhibition on May 24-26, 2011.
For details of the official launch, please read the
press release
for more information.
---
This blog post was previously posted on Tue, May 17, 2011 on 3D3 Solutions blog. LMI Technologies acquired 3D3 Solutions on May 1, 2013.
Posted by Thomas Tong