3D3 Solutions will be exhibiting at Siggraph 2011 in our home town! It is the year's largest, most comprehensive exhibition of products and services for the computer graphics and interactive techniques marketplace, featuring the industry's established leaders and emerging challengers. Learn about the newest hardware systems, software tools, and creative services in computer graphics.
We are offering free registration to the show exhibits at Siggraph 2011. The free registration does not include conference sessions and workshops.

Free 3D Face Scanning!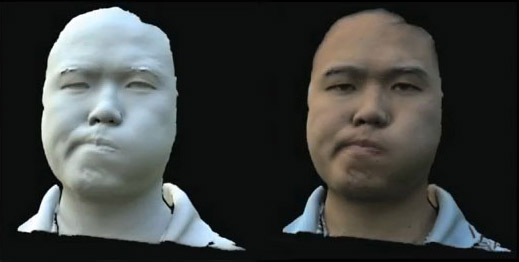 Come to our booth 879 and get a high-resolution, color 3D face scan. After the show we will send you the data to be used however you want :-)
---
This blog post was previously posted on Mon, Jul 11, 2011 on 3D3 Solutions blog. LMI Technologies acquired 3D3 Solutions on May 1, 2013.
Posted by Pauline Tang